Meet Coach Lea
Your virtual financial coach
Get free personalized guidance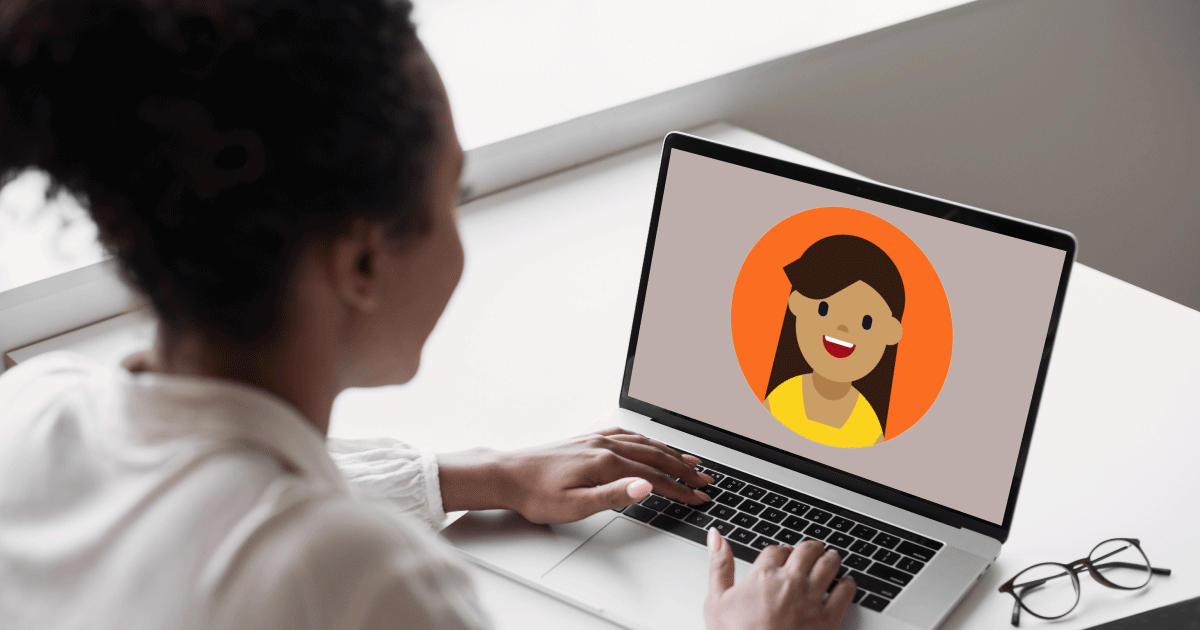 Simply answer questions related to your current finances and Coach Lea will provide you with step-by-step guidance and personalized action plans to help you achieve your goals. Coach Lea is free, 100% secure and is available 24 hours a day, 7 days a week.

---
What can Coach Lea do?
Our virtual coach can help you figure out how to spend, save, plan, and borrow for your financial goals.
Spend: Organizes your spending into categories and creates an action plan that prioritizes your goals and focuses on areas where you can improve.


Save: Identifies areas where spending can be modified to increase slack, provides tips to increase income and explains financial concepts to keep you engaged and motivated.


Plan: Helps create a plan for long-term success by taking an in-depth look at your finances and identifies areas of improvement.


Borrow: Determines a strategy to get approval on large expenses like mortgages, credit cards or student loans. Calculates payment plans and offers options that work best for you.
Free Credit Counseling
Coach Lea is a product of Greenpath Financial Wellness, a proactive financial counseling and education service.
Learn More
Additional Resources
Looking for more financial information? Answer a few questions to receive a personalized list of resources based on your financial needs.
Learn More
Tools for Borrowing
Knowledge and skills you can use to help you create and maintain financial slack.
Learn More