Celebrating International Credit Union Day
Learn the history of credit unions, their unique benefits and how Credit Human's mission supports their cooperative philosophy.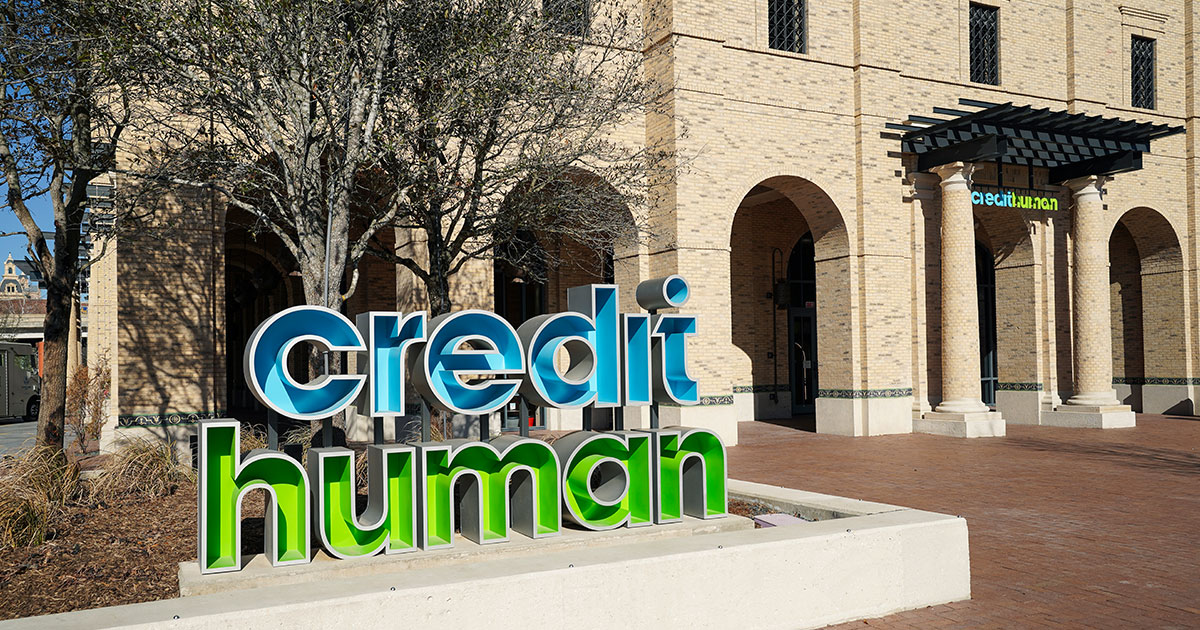 Every year on the third Thursday of October, credit unions around the world come together to celebrate International Credit Union Day (ICU Day). This annual event highlights the rich history of credit unions, their unique benefits and their commitment to serving the financial needs of their members. Credit Human exemplifies these principles by aligning its mission with the core values of the credit union movement.
The History of International Credit Union Day
ICU Day was first established in 1948 by the World Council of Credit Unions to raise awareness about the vital role credit unions play in communities worldwide. The date was chosen to commemorate the anniversary of the first credit union founded in 1849 by Friedrich Raiffeisen in Germany. Since then, ICU Day has become a global celebration, emphasizing the democratic, cooperative and people-centered nature of credit unions.
The Benefits of Credit Unions
Credit unions are financial cooperatives owned and operated by their members, making them distinct from traditional banks. Here are some key benefits that credit unions offer:
Member-focused.

Members are not just customers – they are also owners. This approach means that credit unions prioritize their members' financial well-being and success.

Lower fees and better rates.

Credit unions typically offer lower fees, competitive interest rates on loans and higher yields on savings accounts. This translates into significant savings for their members.

Strengthening communities.

Credit unions are deeply rooted in their local communities. They prioritize providing accessible financial services to underserved populations and supporting community development initiatives.

Empowering members with knowledge.

Credit unions enable members to make informed choices and build a strong foundation for their financial future by offering educational resources, face-to-face financial guidance and programs designed to enhance financial knowledge, money management skills and responsible financial decision-making.
Credit Human's Mission: To Help Our Members Build Slack and Reduce Financial Stress
Our mission of helping our members build slack and reduce financial stress aligns with the cooperative philosophy of credit unions. Credit Human is committed to providing access to affordable financial services, empowering our members to stay in control of their finances in the ways that work best for them.
We believe that the future of Credit Human can be shaped by dedicated individuals who share our vision and values. If you are interested in contributing to our mission and helping us better serve our members, we invite you to consider becoming a member of the board.
Nominate yourself or someone else by emailing nominations@credithuman.com or calling 210-258-1384. Your input and expertise can play a vital role in guiding the future of Credit Human and ensuring we continue to uphold the principles of the credit union movement.
International Credit Union Day serves as a reminder of the rich history and unique benefits that credit unions offer to their members and communities worldwide. As always, if you need personalized guidance in your financial journey, stop by your nearest
Financial Health Center
.
Make an Appointment
Schedule your appointment with the Financial Health Center today. Choose the date and time that works best for you.
Get Started