Convenient member services
Credit Human is committed to serving our members well, no matter which way you prefer to reach out.
Find Our Locations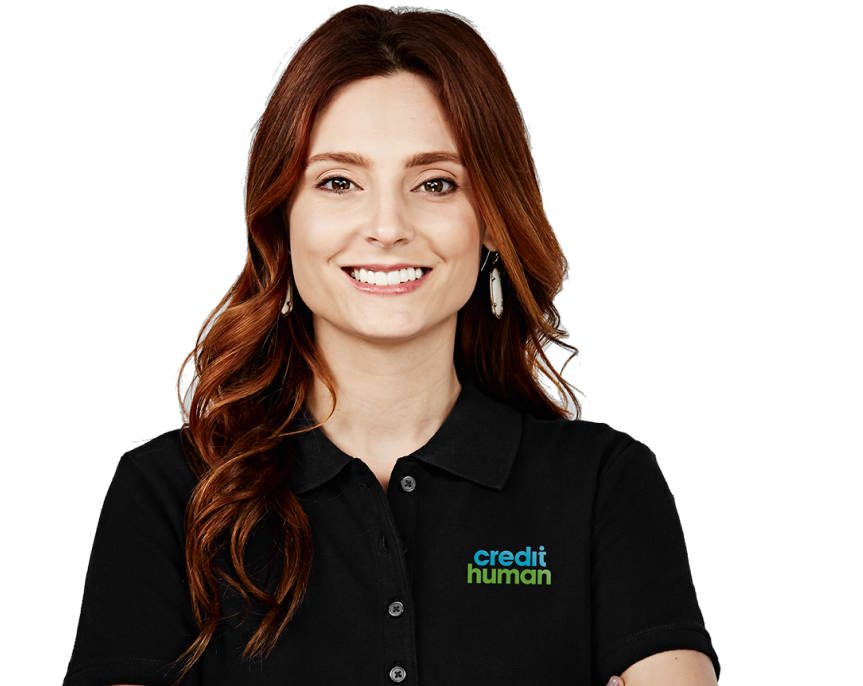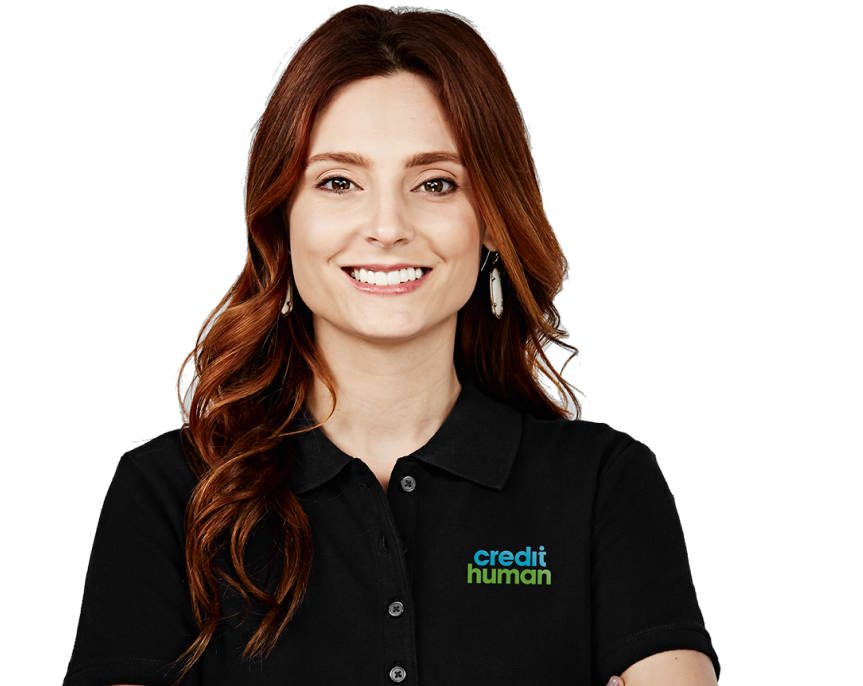 What services can I get from Credit Human?
Need to make a loan payment?
It's easy to pay online. To get started, you'll need your email address and your loan account number. Read on for more details and payment options.
Pay My Loan