Build your financial slack.
If you're feeling financial stress, you're not alone. 167 million Americans feel the same way. We're here to help change all that.
More slack equals less stress.
When you subtract life's expenses from the money you make, what's left over is your financial slack. Having enough slack means you can pay for unexpected expenses and enjoy life without the constant stress.
Watch the Video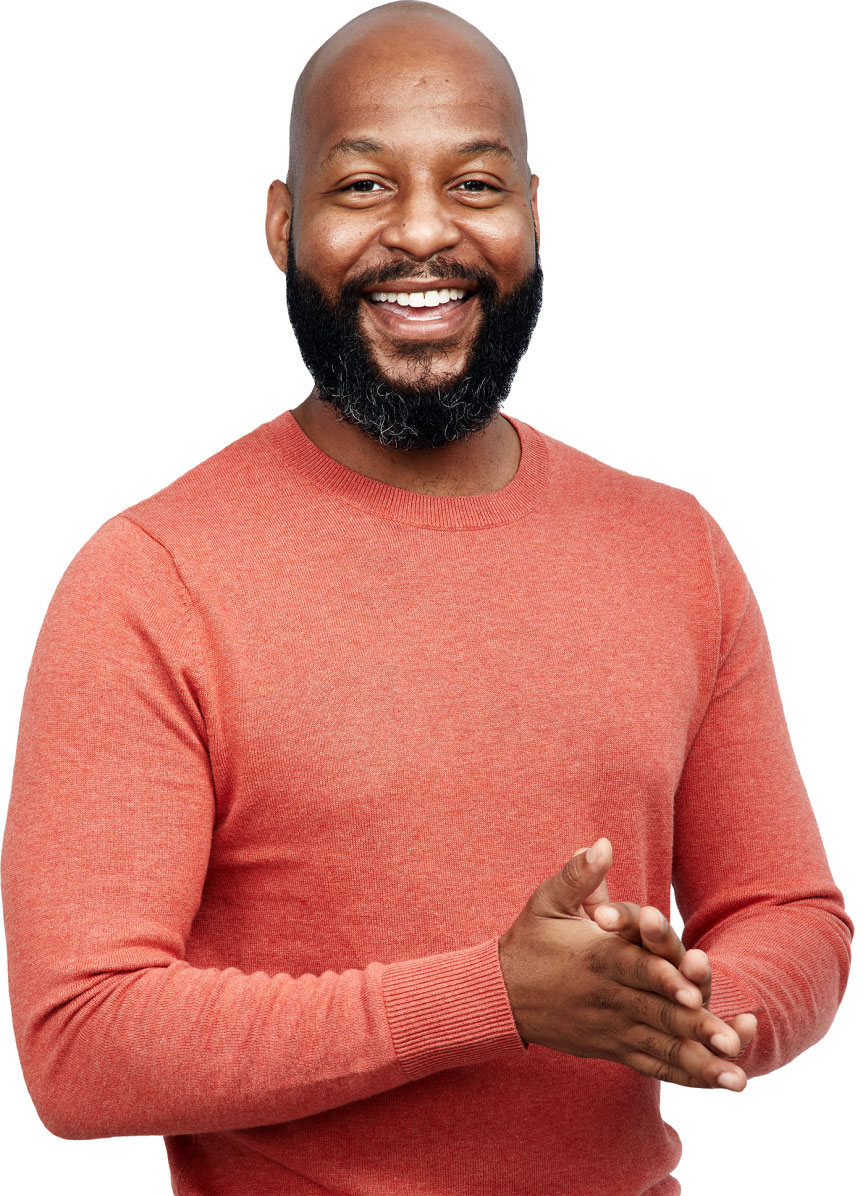 Assess your financial slack
Take our quiz to see how you are doing with your money and learn the best way for you to build slack right now. You'll also see other areas of opportunity.
Take the Quiz
Make a spending plan
Wondering if you have enough financial slack? Use our worksheet to map where your money goes each month and see the slack you have today.
Get the Worksheet
Visit our Financial Health Centers
We approach everyone's situation individually. We give our members a place to better understand their needs and goals.
Find Our Locations
Ready to build financial slack?
Explore ways to build your financial slack in the areas of spend, save, plan and borrow.
More ways to learn about financial health.
Free credit counseling for you.
Through our partnership with GreenPath Financial Wellness, you have access to confidential debt and credit management, homeownership education and foreclosure prevention.

Call GreenPath toll-free at
877-337-3399
Learn More
Financial planning calculators.
Thinking about how much to save for long-term goals like retirement or college? How to start investing, prepare for an expense, handle job changes, or make the most of an inheritance? Our calculators can help.
Learn More
Take the Financial Health Quiz
Complete a brief 8-question quiz designed to assess your current financial well-being. Receive instant results and personalized recommendations for enhancing your financial health.
Take the Quiz
Knowledge and skills to create and maintain financial slack.
Answer a few key questions about your current financial status and future goals. You'll get a personalized list of resources based on your financial needs.
Create My List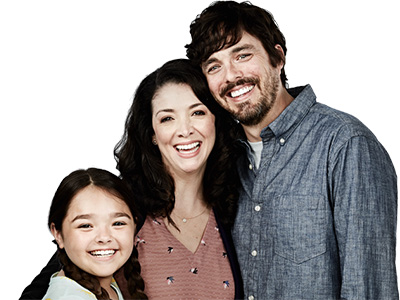 Recommended reading by Credit Human
Read up to learn concepts and skills that can help you build and maintain financial slack.