Podcast: Modern Day Tale of Love & Money
Merging finances with the one we love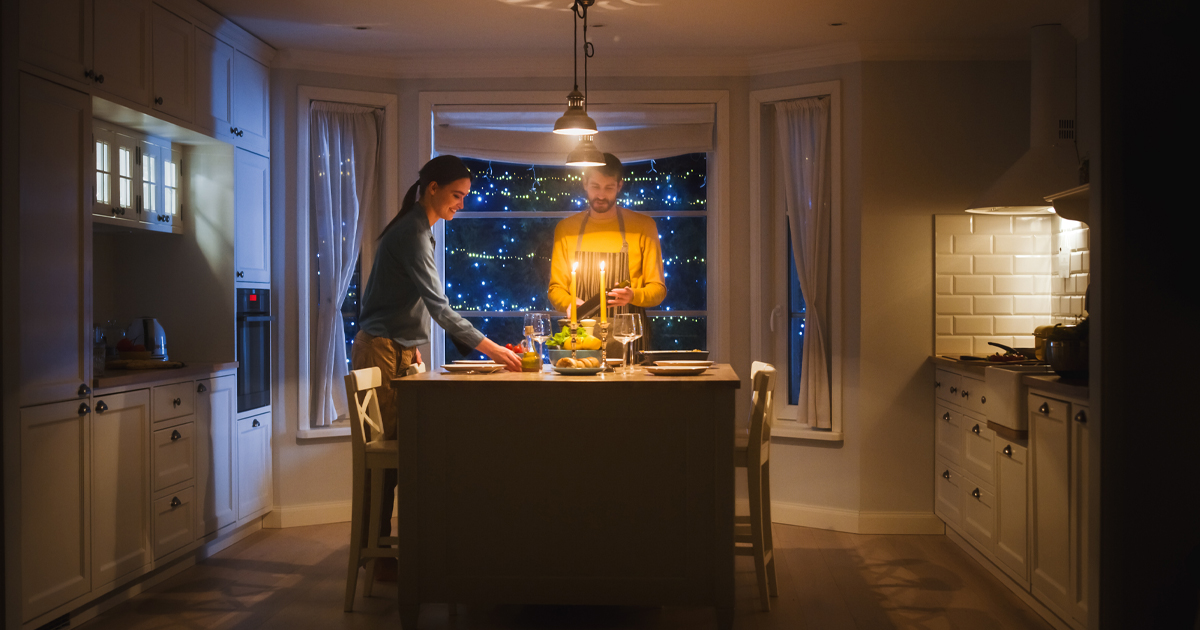 Merging finances with our partner when we fall in love can be a difficult task. Matt and Kendal share how they each had a unique story that included financial hardships and bankruptcy. They had to figure out how to stretch their budget enough to pay their debt and their household bills, and still put food on the table. The solution? Designing new habits to automate their bill repayment – and a good dose of grit, humor and support for each other. Newly debt-free, they can now plan a life that includes making home improvements to accommodate their special needs son.

Listen Now Episode 3: Matt & Kendal — A Modern Day Tale of Love and Money

Just like our partners at GreenPath, Credit Human is here to help you on your journey. Our Member Relationship Specialists can help you and your family build and maintain financial slack now and in the future. Make an appointment or visit one of our Financial Health Centers so we can help you and yours reach your financial goals.