Sensible Spend: A Safe and Affordable Product
Giving members mainstream access to manage their money safely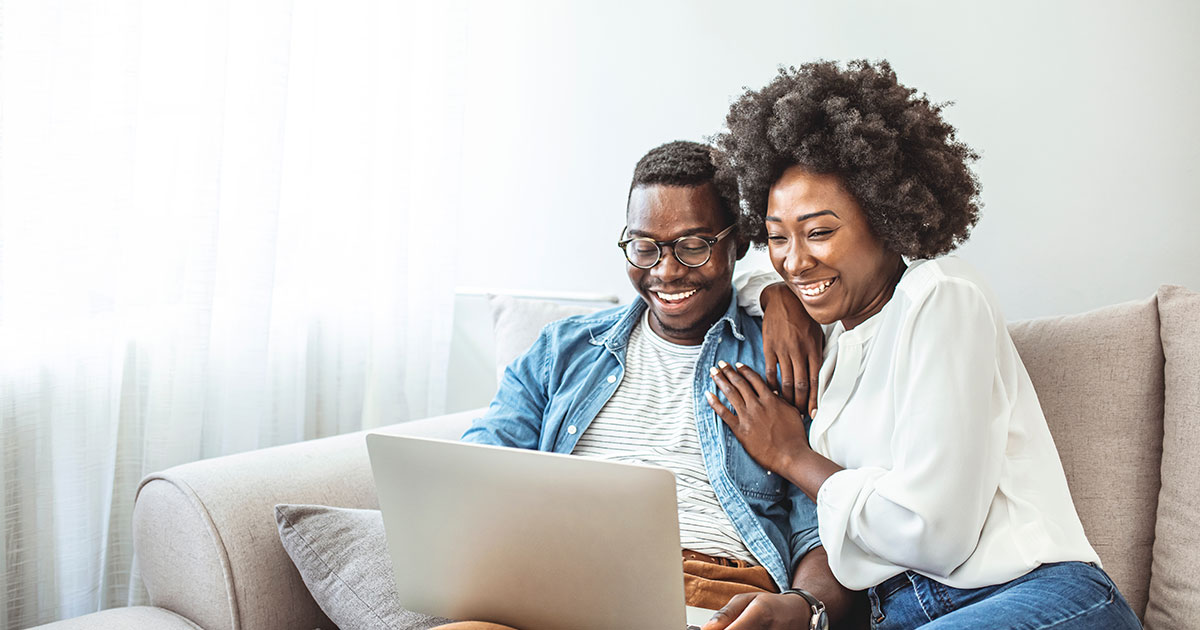 Supporting our members' financial well-being is something we don't take lightly. Our highest priority is creating affordable products that allow our members safe access to manage their money, build slack and reduce financial stress.
We know traditional banking fees can be a constant source of financial stress, so we developed
Sensible Spend
– an alternative to a traditional checking account. It has everything you need without the possibility of overdraft fees.
Sensible Spend offers members a safe, affordable banking account to access your money in ways that work best for you. It's so good in fact, that
The Cities for Financial Empowerment Fund
certified Sensible Spend as a product that meets over
25 features for safe and affordable consumer transaction accounts
. This standard helps ensure low cost, high functionality and consumer safety.
Here are some of the features that make Sensible Spend unique:
Open with a $0 minimum deposit.

No overdraft fees.

Waive monthly fee by setting up a $3 monthly auto-transfer to your savings.

Eligible to receive paycheck up to two days early.
Our Member Relationship Specialists are here to help you build and maintain financial slack in the ways that work best for you.
Stop by
or
make an appointment
to learn more about Sensible Spend.
Make an Appointment
Schedule your appointment with the Financial Health Center today. Choose the date and time that works best for you.
Get Started