Student Loan Payments to Resume Dec. 31
Things to consider as you plan for repayment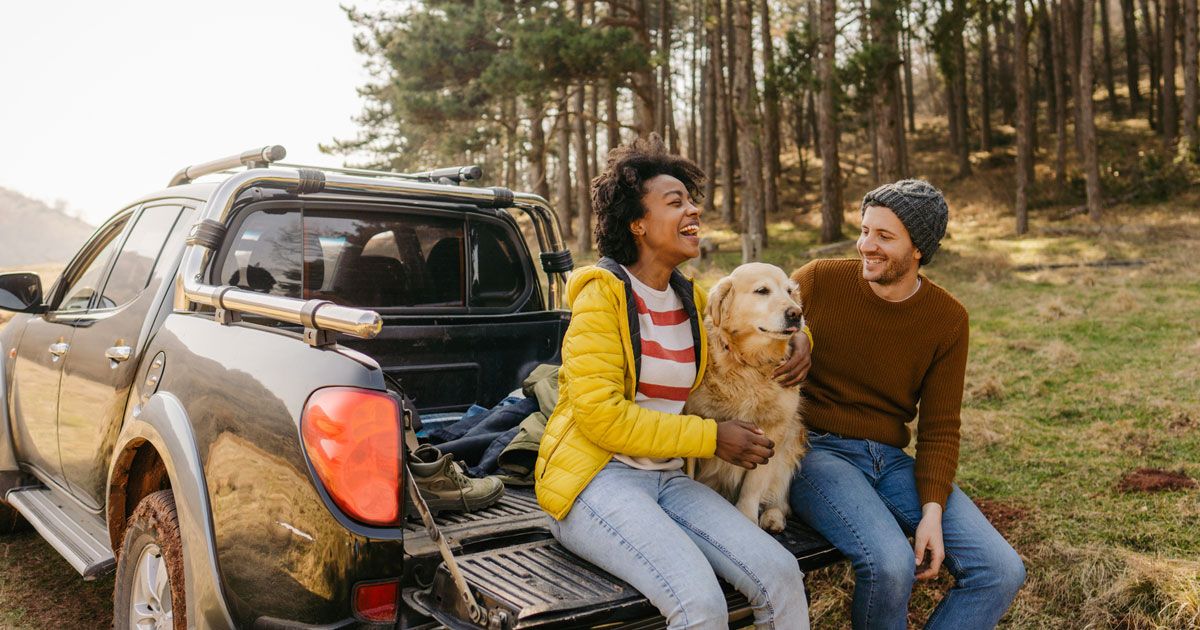 Update Aug. 24 - Loan forgiveness available to those who qualify. Please contact your loan servicer for more information on how this may apply to you.

After being paused for nearly two years, student loan repayments are scheduled to resume on December 31.

Here are five steps to make sure you're prepared:
1. Update your contact information in your profile on your loan servicer's website and in your official student aid profile.

2. Review your auto-debit enrollment or sign up for the first time. Payments previously set-up on auto-draft may not restart automatically, so confirm auto-debit enrollment before December 31.
3. Review loan(s) and identify your monthly payment amount. If you're unsure or need help, you can reach out to your loan servicer.

4. If your monthly payments are too much, consider applying for an income-driven repayment (IDR) plan. An IDR plan can make your payments more affordable by lowering your monthly payment in accordance with your income. There are different types of IDR plans you may qualify for depending on the type of loan(s) you have. Contact your loan servicer to determine the right plan for you.

5. Update your spending plan to include your student loan payment(s). You can use our free spending plan to get started.
It's important to get help before you become delinquent.
Due to the current economy, it's understandable for borrowers to be experiencing some stress surrounding repayment. Being delinquent more than 90 days on your loan(s) can negatively impact your credit score. Being delinquent more than 270 days will send your loan into a default status which can affect your access to student aid in the future and allows the government to garnish what's owed through your tax refund, social security benefits or through your paychecks. Before you get into one of these stressful situations, contact your loan servicer to ask for short-term relief if you are unable to find a repayment plan that works for you right now.

You can find more information regarding repayment options on the Federal Student Aid website.

Credit Human is committed to helping you build slack when you need it most. Visit a Financial Health Center to get the support you need. We're here to help you navigate the challenges of student loan payments starting back up..