Benefits
We're here to help you thrive.
Credit Human members are part of a powerful financial cooperative of savers and borrowers. Whatever your life stage or financial need, find out how we can help.
Growing Responsibilities
Does your financial life get more complicated every year? From funding family activities to taking care of your home, your children, your parents — or dreaming of your own retirement — your financial goals may seem overwhelming. We are here to help.
In addition to financial products designed with you in mind, Credit Human offers a wide range of financial planning and investment services to help you achieve your dreams. Explore the options, and join us today.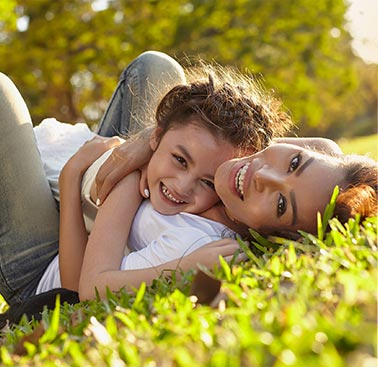 For Families and Mid-Life Members We Recommend …
Plan for Your Future
Get a personal financial assessment. Explore our
investment services
and let us help you define a strategy that can make your goals a reality.
Find Credit Human Near You
Need to visit us in person? Find the closest location or check out our ATM network.
Find Us
Membership Matters
Did you know that Credit Human offers members:
Join Us
Ready to Get Started with Credit Human?
Everything we do is in the best interest of our members. To become part of our financial cooperative apply for membership today.
Join Us