Benefits
We're here to help you thrive.
Credit Human members are part of a powerful financial cooperative of savers and borrowers. Whatever your life stage or financial need, find out how we can help.
Wise Horizons
You've worked hard for what you have. It's time to put your financial strength to work for you. You need to maintain your financial security, but you also want to take the time to enjoy life. From funding a family vacation to finally affording a boat or RV, we're here to help you plan.
We offer a wide range of loans and investment services to suit our members' needs as they grow and change. Explore the options, and join us today.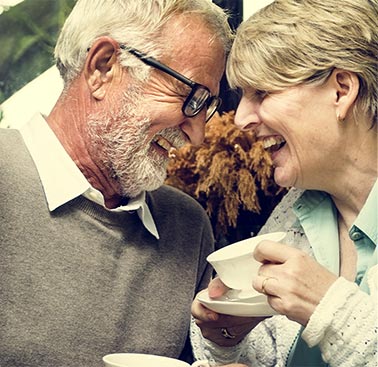 For Seniors & Retired Members We Recommend …
Find Credit Human Near You
Need to visit us in person? Find the closest location or check out our ATM network.
Find Us
Membership Matters
Did you know that Credit Human offers members:
Join Us
Ready to Get Started with Credit Human?
Everything we do is in the best interest of our members. To become part of our financial cooperative apply for membership today.
Join Us