5 Steps to Get Your Auto Payments Back on Track
Learn steps to overcome late payments.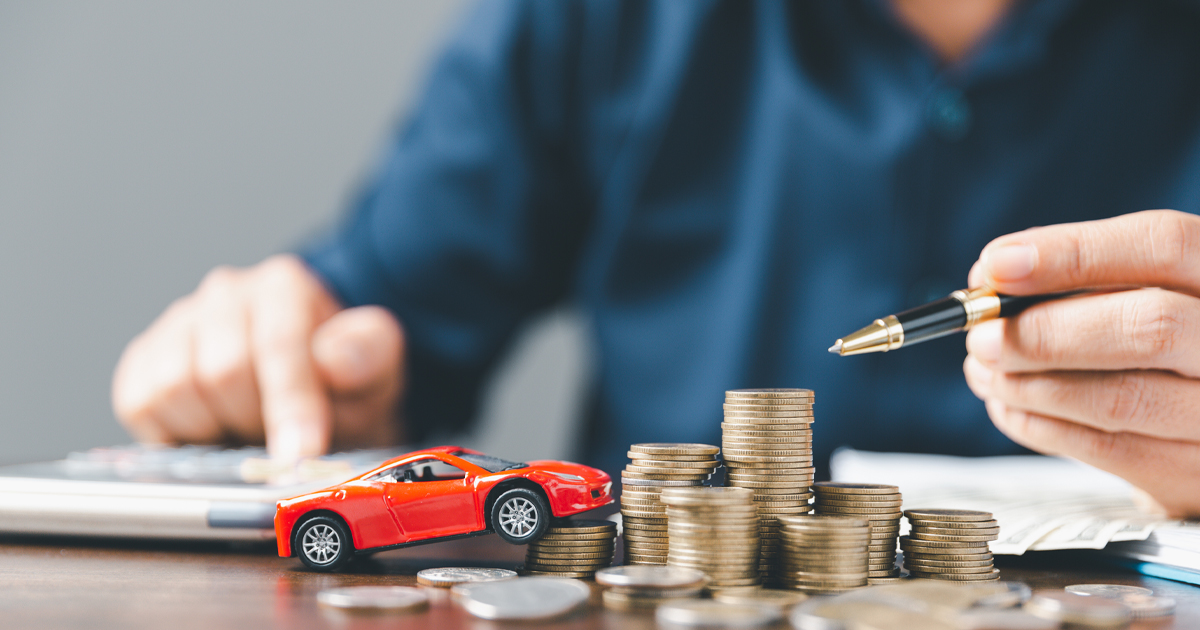 The percentage of auto loans that are at least 60 days late hit 1.6% at the end of 2022, marking the highest rate of delinquencies in the past 10 years. For most people, reliable transportation is almost as important as food and water. If you're behind on auto payments, it's important to act quickly to address the situation and avoid further financial problems. Here are some steps you can take to overcome late payments:
Gather your documents.

Before you talk to your lender, gather any documents that may be relevant to your financial situation. This might include proof of income, bills or other financial documents.



Contact your lender.

They may be able to work with you to come up with a solution, such as a payment plan or temporary forbearance.



Explore your options.

Depending on your specific situation, you may have several options for addressing your late auto payments. These might include making a one-time payment to catch up, entering a payment plan or refinancing your loan. Your loan officer will provide you with options to address your unique situation.



Consider talking to an expert. If you're struggling to come up with a plan to address your late auto payments, you may want to consider talking to a Member Relationship Specialist or another financial advisor. They can provide guidance on the best course of action based on your specific circumstances.


Take action.

Once you have a plan in place, it's important to take preventative measures to avoid defaulting on your auto loan again. This might involve seeking financial help from a professional, negotiating a payment plan with your lender or refinancing your loan.
By following these steps, you can effectively address your auto payment delinquency and get back on track with your payments. Remember to stay calm, be proactive and seek help if you need it. Visit a Financial Health Center to discuss your unique situation.