Financial Guide: Young Adult Edition (Part 2)
More financial advice for young adults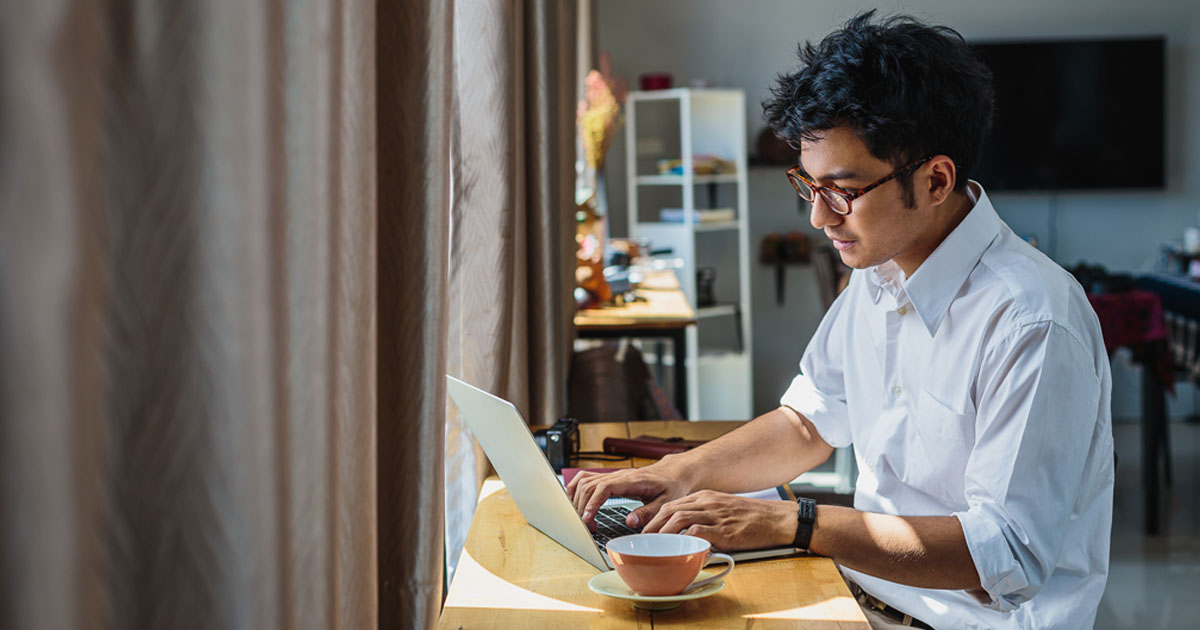 We're back to give you or the young adults in your life financial guidance. Missed part 1? Read it here


Be cautious with credit cards. Credit cards are a great way to build your credit, but they don't come without risks. If you decide to get a credit card the most important advice to follow is to make payments on time, keep credit card debt manageable, pay off balances and maintain low balances to avoid interest and late charges. If people only make minimum payments and keep making purchases, their debt will quickly grow, increasing financial stress and derailing their financial future.

Understand your taxes. Taxes can be complicated – even for adults. Using programs like Turbo Tax will help guide you through the process. However, it's important to understand how to properly fill out your tax forms so you can recognize and resolve any errors that may occur. The IRS website has an excellent resource page that not only gives simple tutorials and answers questions regarding taxes but also explains how to fill out W-2 forms, apply for child care and education credits, recordkeeping and more.

Utilize resources for help. No one expects you to know everything about financial planning. You can visit a Financial Health Center to discuss how to create successful financial strategies to achieve realistic goals. The financial specialists who work in the Financial Health Centers look to develop relationships and get to know members on a one-on-one basis - seeking to listen and understand where you are, what you need and how best we can support you.

Don't skimp to save. Prioritizing your finances is important but that doesn't mean you should opt-out of essential costs because you're trying to save money. Health insurance and routine car maintenance tend to be services that we may opt out of or procrastinate on because we don't need them in the moment. These are an important part of planning to ensure we don't negatively impact our future financial health.

Helping our members build a financially successful future is important to us. Schedule a free appointment at one of our Financial Health Center to get started on your financial health journey.