Get Ahead of Your Debt
4 strategies to keep your payments on time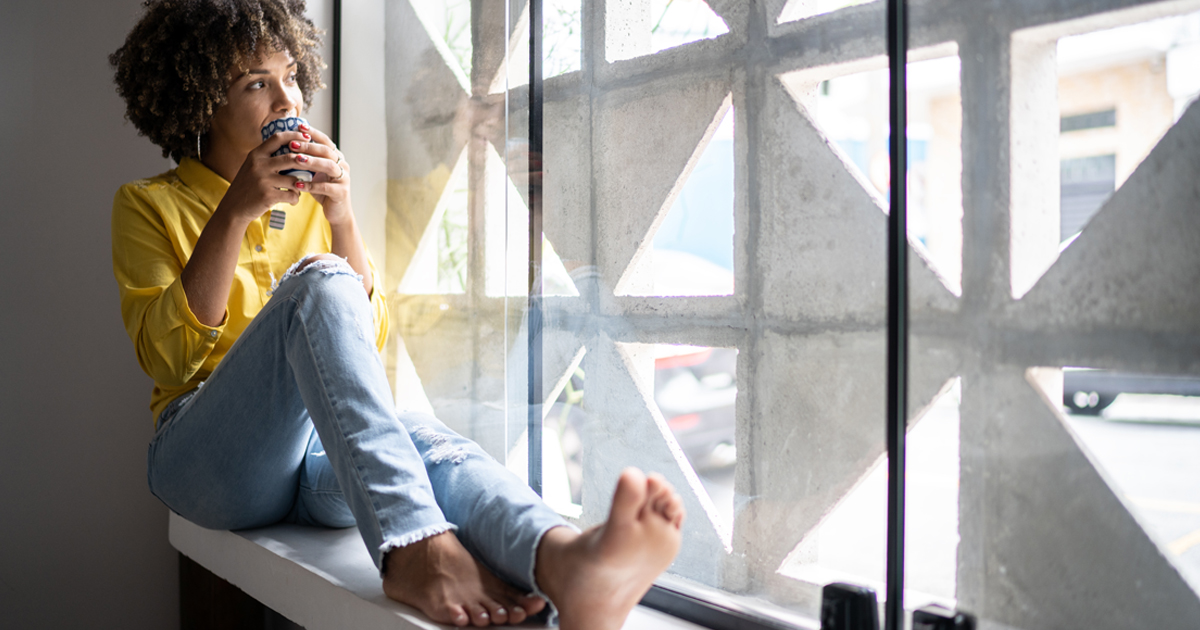 Rising prices are putting pressure on our spending plans – especially the things we have to buy regularly like groceries and gas. The rising cost of basic household expenses means many of us may have to lean on our credit cards more just to make ends meet. It's important for us to remember to factor debt payments into our spending plan to ensure we don't fall behind and negatively impact our credit score.

Payment history is the biggest factor in determining your credit score. Having a plan to pay debt down and make payments on time will help protect your credit score. Don't wait until you're behind to look for solutions that can lower interest rates, eliminate fees and consolidate debt. Here are 4 strategies to keep your payments on time and reduce your debt.


1. If you fear you may fall behind on payments soon, contact your lenders and creditors to have an honest conversation about available hardship options. Like Credit Human, many financial institutions provide payment relief options for credit cards, personal loans, auto loans, home loans and others if you contact them.

2. Transfer existing credit card balances to one credit card that has a lower interest rate. If you have a credit card with a lower rate and available credit, move your balances to that card. You can also shop around for a lower rate credit card you would qualify for and move all your balances to the new card.
3. Apply for a debt consolidation personal loan to combine all your outstanding debts into one loan. Use this personal loan to pay off all your existing debts and then you will have this one payment to make.

4. Start a debt management program. Our friends at GreenPath work with our members to create a debt management plan that provides a long-term solution for dealing with debt. You make a deposit to them and they pay your debts for you. Often, GreenPath can get your creditors to agree to lower your interest rates and payments.
From our Credit Solutions Advisors to our Financial Health Center Specialists – we're here to help you build and maintain financial slack. Stop by or make an appointment so we can help you get ahead of your debt.

Other resources
Rework Bills and Manage Debt
Tips to Communicate with Creditors