Get the Most Out of Your Savings
How share certificates can help you save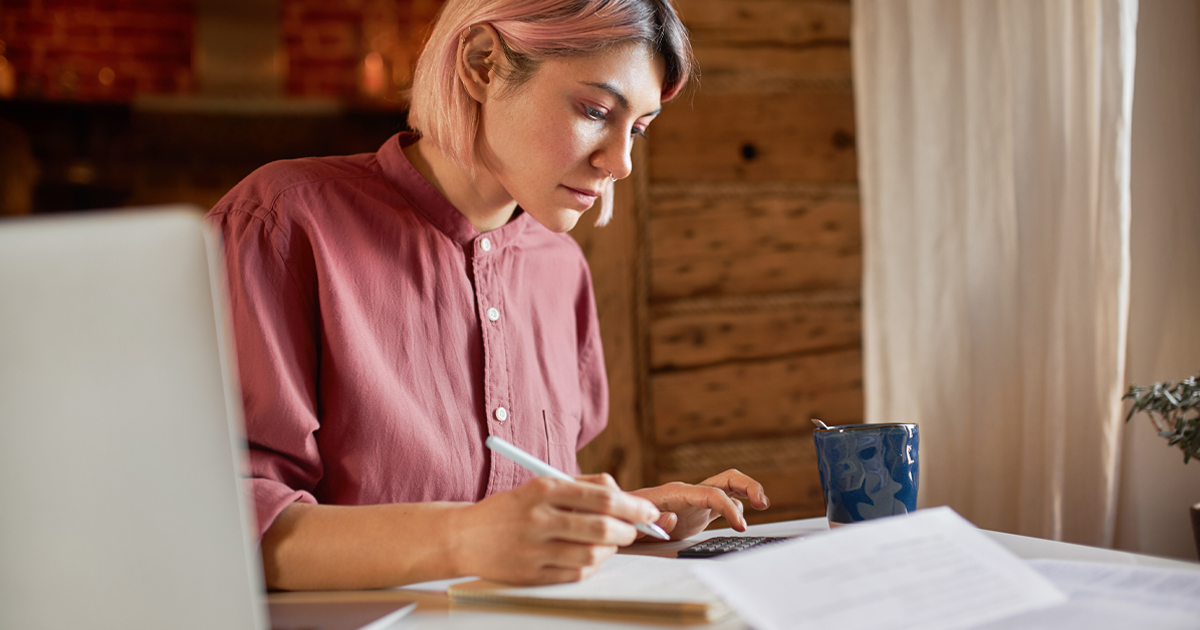 Share certificates are a type of investment account that can help members in their slack-building journeys by offering a greater return than they would receive in a traditional savings account. Here we explore how share certificates are a safe and secure way to create a healthy savings habit and offer a boost to members who are already saving.


Share certificates are very similar to CDs offered through a bank with the only difference being they are issued by a credit union. A share certificate offers higher yields than a traditional savings account in exchange for leaving your money in the account for a specified length of time. The longer you choose to leave your money, the better the rate tends to be. If you withdraw your money early you may be charged a penalty.

With a share certificate, you can safely invest your money with a competitive, secure interest rate that increases your savings by letting it sit there. You choose a term length that works for your goal then access the funds after the loan term ends.

Unlike other options, the money you invest is never at risk and you'll have created a savings habit that keeps money in your savings without the temptation to spend it. If you don't need it at the end of the term, you can easily roll it over for another term and add additional funds to keep it growing until you do need it.


We're here to help you choose the best savings account for you to reach your goals. Credit Human share certificate account minimums start at $500 with terms ranging from six months to 10 years. You can open today through your mobile or online banking account or by stopping in to one of our Financial Health Centers to talk to a specialist about your savings goals and we'll give you personalized guidance on a plan that works best for you.