How to Protect Yourself from Fraud
Signs to look for and how to protect yourself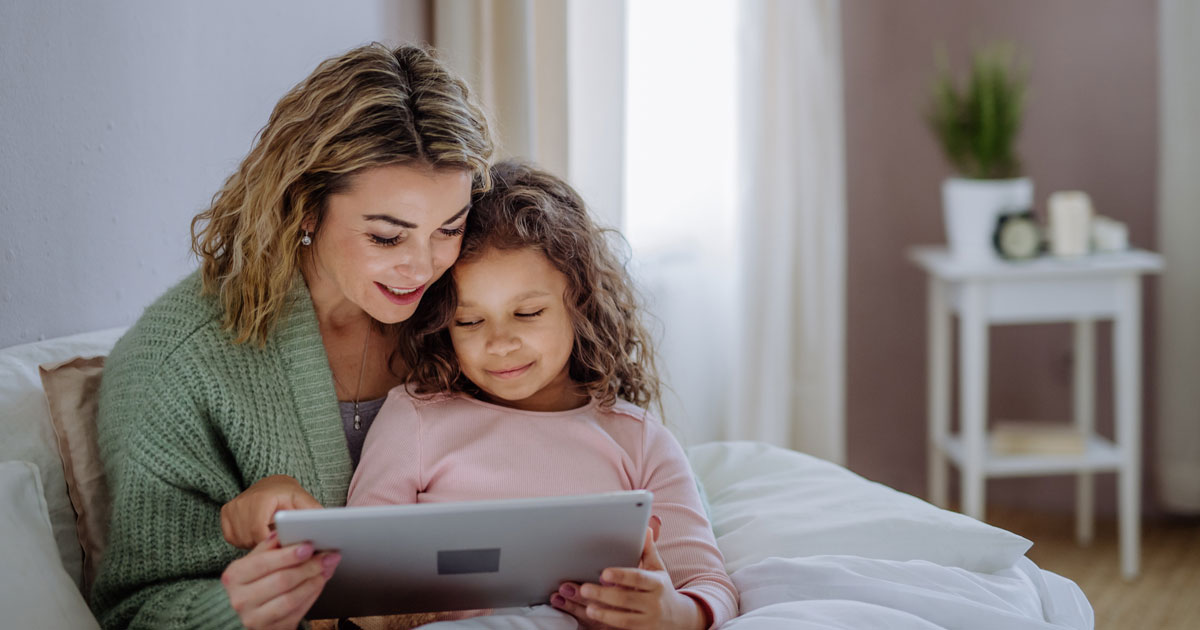 As technology advances, so does the sophistication of scamming attempts targeting American consumers. In 2021, a record amount of fraud was reported resulting in a nearly $5.9 billion loss. Here we share signs of fraud and ways you can protect yourself.
Signs to look for
While you can't always prevent fraud from happening, there are behaviors you can look for when dealing with a potential scammer. Here's a list of common red flags:
They create a sense of urgency or pressure you to act quickly with the threat of something bad happening if you don't comply.

Asking for personal information like your SSN or your financial information.

Threatening you with legal action.

The promise of money or a prize.

Offering to let you pay in gift cards, prepaid cards or with a wire transfer.

Give excuses as to why they can't video chat or verify their identity.

Communication is only received during non-normal business hours.

Typos in hyperlinks or messages sent to you.

You can't find their company name or email address on the internet.
Here are some popular scams to be aware of:
Grandma scam. A scammer will impersonate a grandchild or close relative in crisis, asking for immediate financial assistance. The caller may use "spoofing" i.e., making the caller ID on the recipient's phone appear like it's coming from a trusted source, to appear legitimate.


Puppy scam. Puppy scammers post fake puppy litters online pretending to be a reputable breeder. They will ask for payment to hold the dog and end all communication once it's received.


Funeral scam. A scammer will try and sell prepaid funeral packages under the guise that paying in full before your passing will save your family the burden of funeral expenses while they are grieving your loss.


Phishing/smishing. Scammers will send unsolicited emails, text messages or social media messages claiming to be someone you know or an organization you trust. They might try gaining access to your personal accounts by asking you directly for your log-in information or by attempting to reset your account password.
How to protect yourself
The best defense against fraud is you. Educating yourself and those close to you on how to spot scam attempts can save you from the devastation of being the victim of them. Consider these tips to help protect yourself.
Don't answer the phone to numbers you don't know. If they really need to reach you, they will leave a message. Make sure your voicemail box is set up and empty. You can also set up a scam call block through your cell service provider or through the settings in your phone if it has the capability.

Never send money via wire transfer, prepaid card or gift card to someone you've never met in person.

Double check hyperlinks for legitimacy on websites before purchasing something.

Don't give out sensitive information over the phone.

Never post your current location or personal information on social media. Keeping your social pages in "private" mode will make it more difficult for someone to see your information.

Don't use the same password for all your accounts and change passwords every three to six months.

Never click on links in emails or texts from people you don't know. Verify authenticity with the supposed sender if the message looks suspicious.

Set up fraud alerts and transaction notifications through your financial institutions.

Set up two-way authentication codes on any accounts that allow for it.

Verify a company's legitimacy through an internet search.
The best course of action when you think you are being targeted for fraud would be to end communication. Whether it's a call, text, or email – delete it or hang up. You can also report fraud attempts to the Federal Trade Commission.

At Credit Human we understand there are many people out there who will unfortunately try to take advantage of the community – especially during vulnerable times. We want you to be safe and secure knowing that you can count on us for the advice and resources you need.