How to Stress Less During Back-to-School Season
3 steps to stress less this school year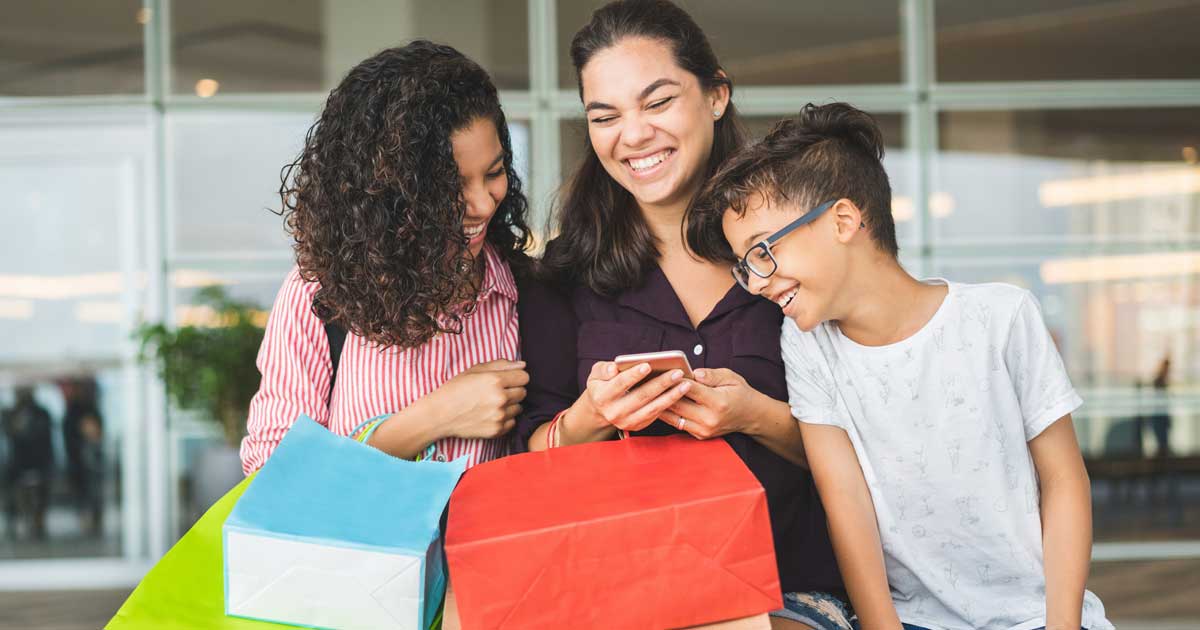 Back-to-school season is just around the corner which means it's time for back-to-school shopping. We're all talking about how prices seem to be increasing for just about everything – and that definitely includes school supplies. From new clothes and shoes to pencils and paper and even computers and calculators – many of us will try to figure out how to get our kids what they need without breaking the bank. Here are three steps to help you stress less and spend less as you tackle back-to-school shopping.
1. Consider your spending plan
Planning is the key to being financially healthy. Create a back-to-school spending plan to help you see how much money you have and how much money you will need. Our Spending Plan Worksheet is a free guide to help get a handle on your financial situation and identify how much financial slack you have available to put towards these extra costs that come up once a year.
2. Prioritize your needs
Prioritizing your needs helps us remain focused on what's important. Some questions to consider as you prioritize your needs this school year:
What do you need to buy before school starts?

What can you purchase later?

What really needs to be replaced versus what can be reused?
Many retailers that sell school supplies have deals leading up to the start of school for the things you need now and big discounts after school starts if you can wait on some things. Tax free weekend in Texas is August 5 – 7. This includes most clothing, footwear, school supplies and backpacks (sold for less than $100). So be on the lookout for what deals each store has and check out their websites beforehand to get an idea of their prices.
3. Make it a family affair
If your kids are old enough to shop with you consider creating the list together. Experts agree teaching your children about finances plays a critical role in forming a healthy mindset about money and sets them up for long-term success. Make sure to bring the list with you when shopping and avoid impulse purchases by doing your best to stick to it. If the kids want something that isn't in the plan, consider giving them the option to chip in money they've saved or earn it later.
Many of us may feel worried or stressed about the big investment we must make this time of year. At Credit Human we're dedicated to helping you navigate the stress of this back-to-school season. Visit your neighborhood Financial Health Center for ways to help you build financial slack and stress less.