Is Credit Counseling Right for Me?
Learn what credit counseling is, who it can help and what it can do for you.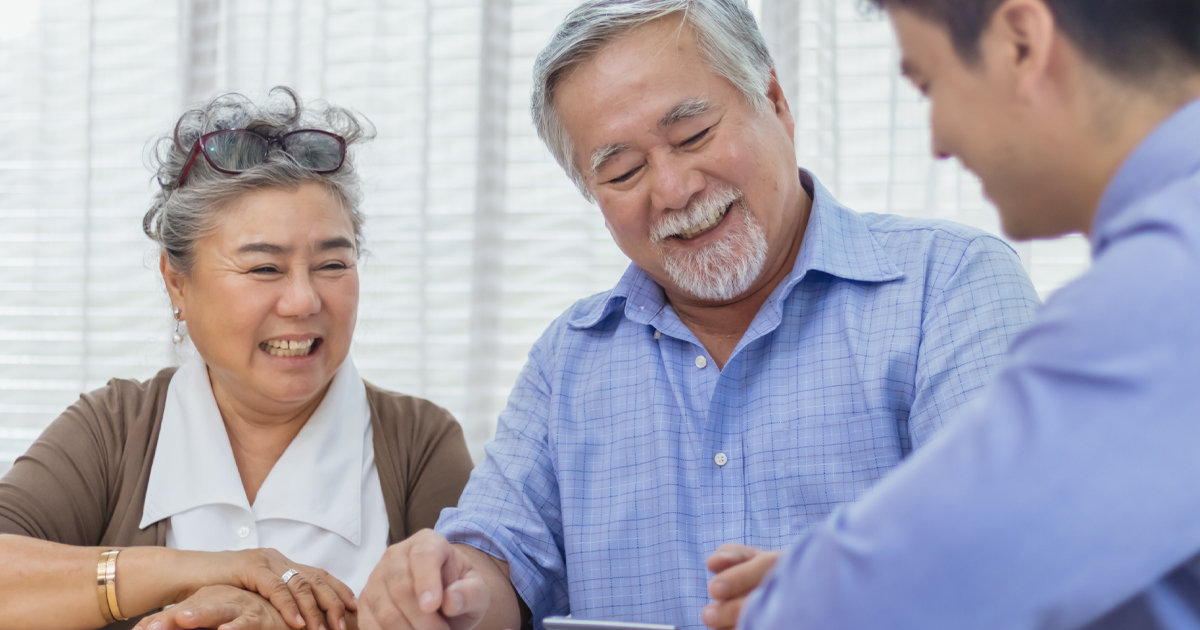 Most of us have probably never stopped to think about what credit counseling is until we find ourselves facing financial hardship. Credit counseling, also known as debt counseling, can be beneficial to those of us who are looking to improve our financial situation or maintain our current financial health. Here we discuss what credit counseling is, who it can help and what you can expect from a counseling session.


What is Credit Counseling?
Credit counseling is a process that helps people evaluate the reality of their financial situation and offers personalized guidance regarding the planning and management of their finances. Every situation is different, so the advice and information a credit counselor shares will vary depending on your circumstances. Credit counselors work with people to:
Manage money and debt

Create a spending plan

Understand credit scores

Learn about options, tools and educational resources for many different financial situations
Who Can It Help?
Credit counseling is not just for those looking to climb out of debt, it can be beneficial for many of the financial situations we all experience, such as:
Student loans

Debt management

Small business finances

Credit report reviews

Homeownership

Foreclosure prevention

Bankruptcy

Reverse mortgages

Military members or veterans
How Does It Work?
Your initial conversation with a counselor will cover what information you'll need to bring to your first meeting. They will likely ask you to bring items such as recent paystubs, car payments, utility bills, medical debt, mortgage paperwork, bank statements, student loans etc. The information you provide will help give your financial counselor a comprehensive overview of your financial situation and help them create your financial profile. Some of the things included in your profile are your assets, a spending plan and a list of debts to manage. They will also address topics such as overspending, inadequate savings for emergencies or retirement, and other concerns you may have or goals you are wanting to achieve.
Credit counseling can be a great option for many of us who are looking to improve or maintain our financial health. Visit your neighborhood Financial Health Center or make an appointment with a Member Relationship Specialist.