Optimizing Your Account Insurance
Learn how to structure your accounts to get the most insurance on your money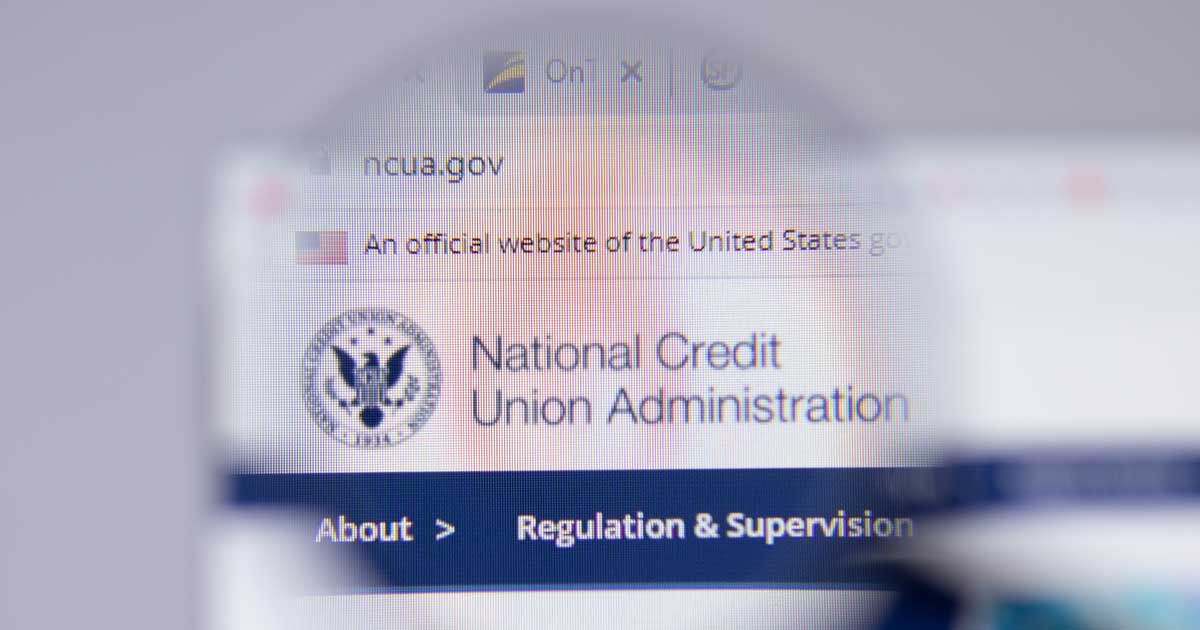 At a time when there is high financial stress and economic uncertainties, it is essential to take the necessary steps to protect our hard-earned savings, regardless of the financial institution we do business with. Proper account structuring can help protect our money, minimize risk and ensure the greatest protection of our funds. Here we will explore some ways to structure your accounts to achieve these goals and explain why Credit Human is a safe, secure place to keep your money.
What's Covered and What's Not
Credit unions are insured by the National Credit Union Administration (NCUA), which provides the same level of deposit insurance as the Federal Deposit Insurance Corporation (FDIC) does for banks. The standard deposit insurance amount is $250,000 per depositor, per institution, for each account ownership category. There are several ownership categories, with the most common being single owned and joint accounts. Other examples include certain retirement accounts, revocable trust accounts and irrevocable trust accounts.
Perhaps the most important thing to know is you can't increase your insurance coverage by dividing funds across different accounts in the same ownership category. Deposits held in checking, savings or other types of deposit accounts are covered, but deposit insurance does not cover losses on money invested in mutual funds, stocks, bonds, life insurance policies and annuities offered by affiliated entities.
Diversify Your Money Across Multiple Ownership Categories
If you only want to bank at one place, you can protect your money by spreading it across accounts in different ownership categories. For example, in addition to your individual accounts that combined are insured up to $250,000, you could also set up joint accounts with trusted individuals. This is one of the ownership categories mentioned above. Joint accounts offer each account holder insurance coverage up to $250,000. So a two-person joint account with no beneficiaries has $500,000 in coverage. This option can be helpful if you have a spouse, partner or family member who you trust to manage your finances. However, it is important to only use joint accounts with individuals you trust implicitly, as they will have equal access to your funds. Credit Human offers joint accounts as well as the option to designate beneficiaries to your accounts to ensure your assets are passed to your loved ones according to your wishes.
Why Credit Human is A Safe Option
Credit Human, like all NCUA insured credit unions, is a member-owned and not-for-profit organization that operates under a different regulatory framework than commercial banks. Our focus is on serving members' needs rather than generating profits for shareholders who expect a return on their investments that may require some risky lending or business practices. This focus on member service and financial health helps to ensure the stability and resilience of credit unions even in difficult economic environments. We offer our members competitive rates on their savings, while still making borrowing affordable for members who need additional financial slack to achieve their goals. We do this by having meaningful financial health conversations to ensure our members are receiving the right products and services.
Credit Human remains a strong and secure place for savers and borrowers to put their trust as they have for the past 90 years. The
NCUA Electronic Share Insurance Estimator
is available to help members better understand their protection based on their personal finances. If you have any questions about how to structure your accounts or ensure coverage or want to discuss how to build and maintain financial slack during these challenging times, visit a
Financial Health Center
near you.
Make an Appointment
Schedule your appointment with the Financial Health Center today. Choose the date and time that works best for you.
Get Started