Webinar – Money Personalities
How our belief about money affects our financial decisions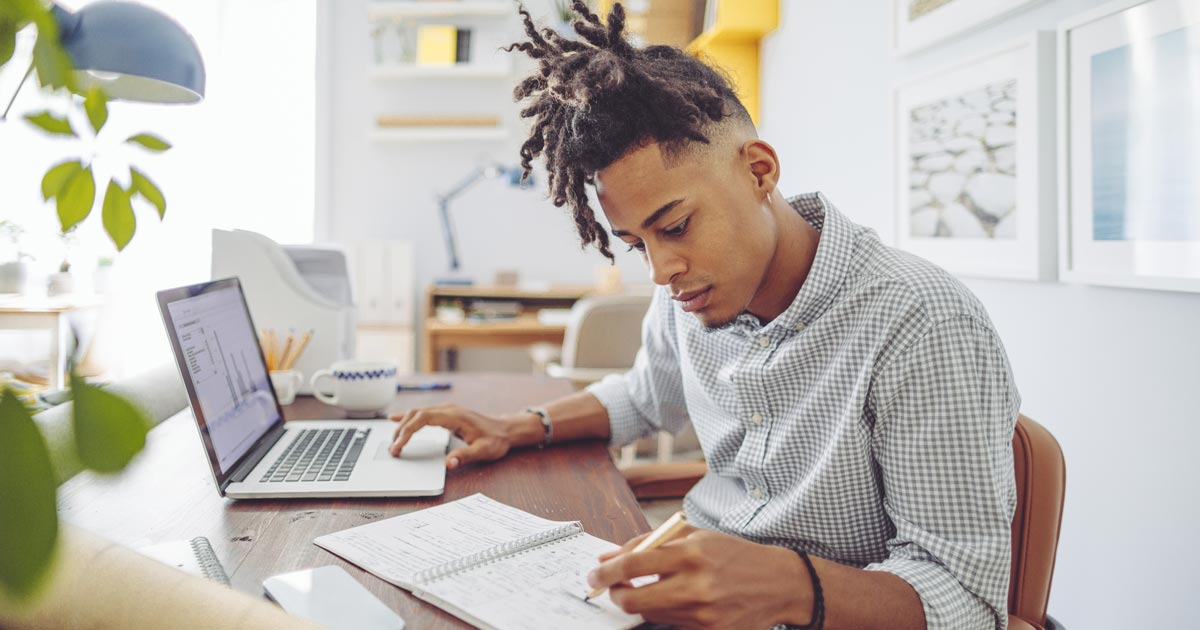 We often stress the importance of financial health like understanding the impact of your financial decisions and providing resources to help our members make informed choices. But when it comes to establishing financial health, one thing we don't often consider is our money personality type – or how our belief about money affects our attitude, behaviors and choices we make regarding our finances.

Our friends at Greenpath share how to determine your money personality and how it affects your financial decisions.
Who Should Attend?
Anyone who wants to better understand themselves and how their money personality is impacting their financial decisions.

What You Will Learn?
How to Find Your Money Personality

How Your Money Personality Shapes Financial Decisions

How to Use Your Money Personality to Your Advantage
Just like our partners at GreenPath, Credit Human is here to help you manage stress and navigate your finances. Make an appointment or visit one of our Financial Healthcare Centers so we can help you reach your financial goals.
Watch Here