Financial Health Tools at your Convenience
Enhance your mobile and online banking experience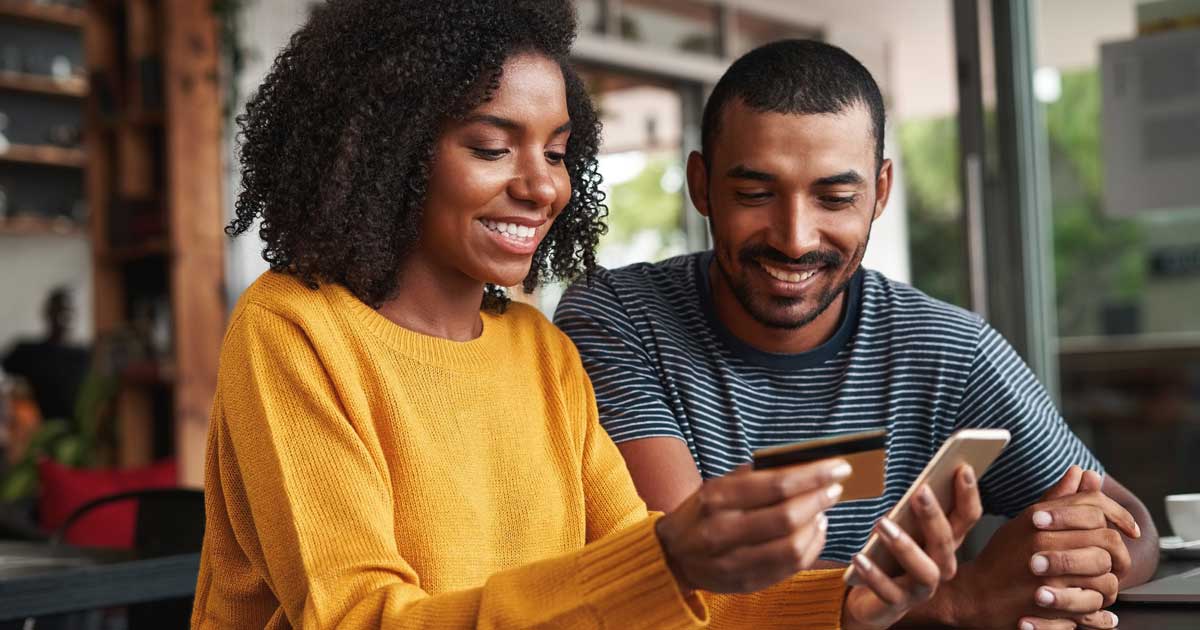 Mobile and online banking provides the convenience to self-serve some of your important banking transactions. With the recent upgrade to our mobile and online banking, we want to share the financial health tools available to you. You can get the most from these tools by connecting all your financial institution accounts to your dashboard.
Spending Alerts. Set customizable spending limits with alerts to notify you when you're nearing or over the limit your set for yourself.
Financial Health Snapshot. Get regular snapshots of your financial health to ensure your financial life is on track. Financial Health Snapshot assesses your planning, saving, spending, borrowing and credit score. If you connect all your financial institutions, you get a real-time overview of your financial wellbeing. Your snapshot updates automatically as you apply the suggested tips to make decisions that improve your financial health.
Spending analysis. View your current and past spending to help you maintain your spending plan. Your analysis is displayed in an easy-to-read graphical format with transactions automatically categorized to organize your spending. You can further refine your spending analysis by adjusting categories and editing transaction names making it customizable for your needs.
Credit score. Access your credit score using a "soft check" which allows you to view your score without negatively affecting it. You can review materials designed to help you understand your credit score, provide access to your full credit report, includes personalized credit monitoring alerts and offers advice to help you improve your score.
At Credit Human, our mission is to help our members build and maintain financial slack. Mobile and online banking are additional tools we offer to help you stay in control of your finances in ways most convenient for you. Visit your local Financial Health Center to get personalized help in reaching your financial goals.